I build custom digital products for companies like Deloitte, Health Ontario, and TD Trust.
Clients come to me when they have a great idea, but need help to bring it to life. Alternatively, they might have an established product or website, but need an experienced UX/ UI designer to help uncover critical user problems and develop the right solutions.
Over the years, we've worked with clients like TD, Mckesson Pharmacies and Government of Ontario to concept and build everything from websites and apps to digital displays. No client is too big or too small for me, and I always give every project my all. Whether you're a new startup or a Fortune 500 company, I will treat you with the same level of respect and attention to detail that I've always given all of my clients.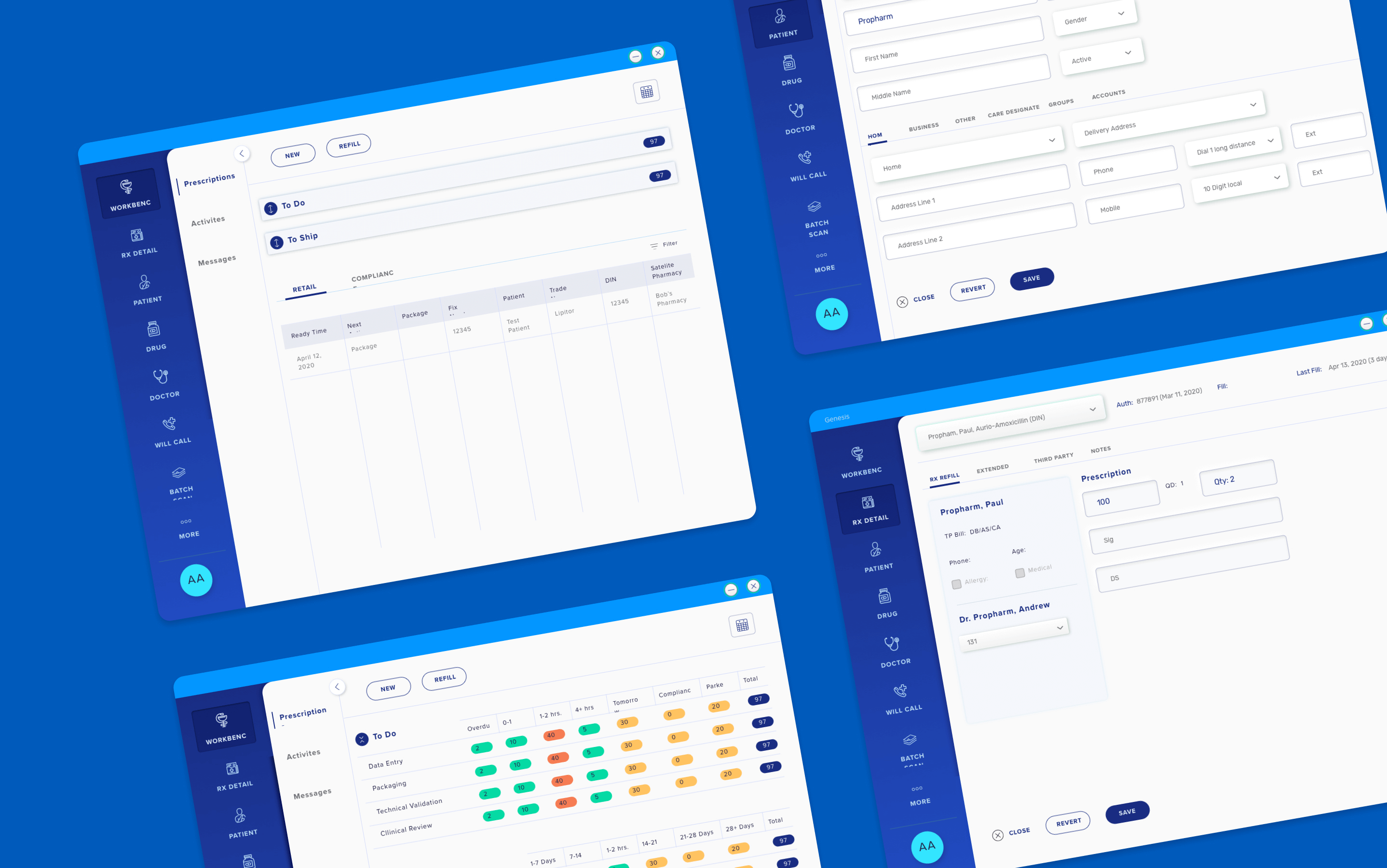 My goal
I've always worked hard to assist my customers find remarkable solutions for their businesses, building memorable brands and digital products. My skill grows with each passing year, and my accumulated experience enables me to create products that are exactly what they ought to be.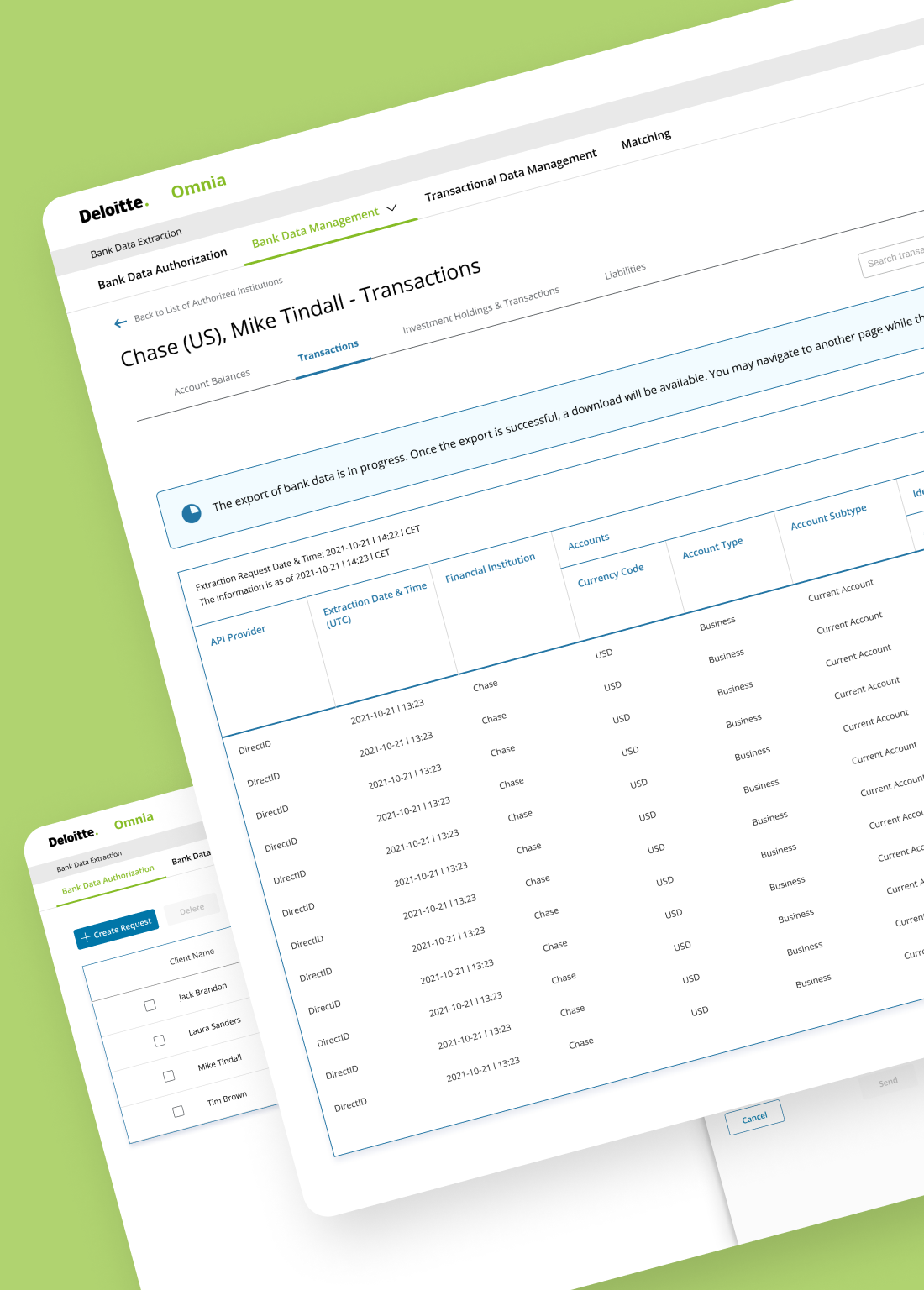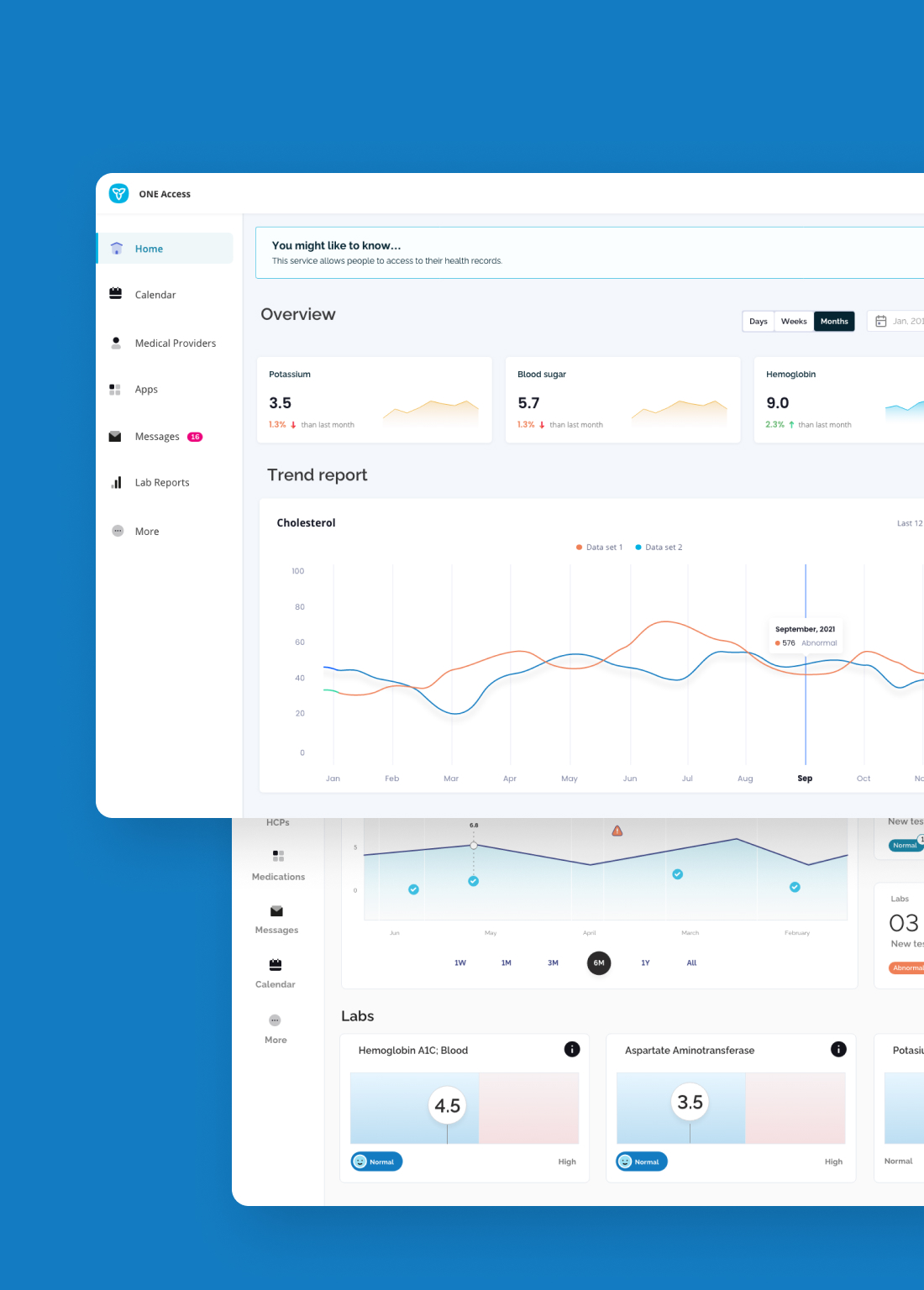 Creativity meets technology
My work is a creative blend of two of my passions: technology and design. I love finding new ways to use technology to solve problems and create beautiful, user-friendly designs. I take a user-centered approach to my work, and my ultimate goal is to create products that people will love using.  I strongly believe that good design is essential to creating a successful product. 
I have experience working in an Agile environment and have been a part of the product development process from start to finish. I'm comfortable working with a team or on my own, and I'm always looking for new challenges. From the very beginning of my career, I have always helped my clients find exceptional solutions for their businesses , creating memorable brands and digital products.  My skills include user research, wireframing, prototyping, and usability testing.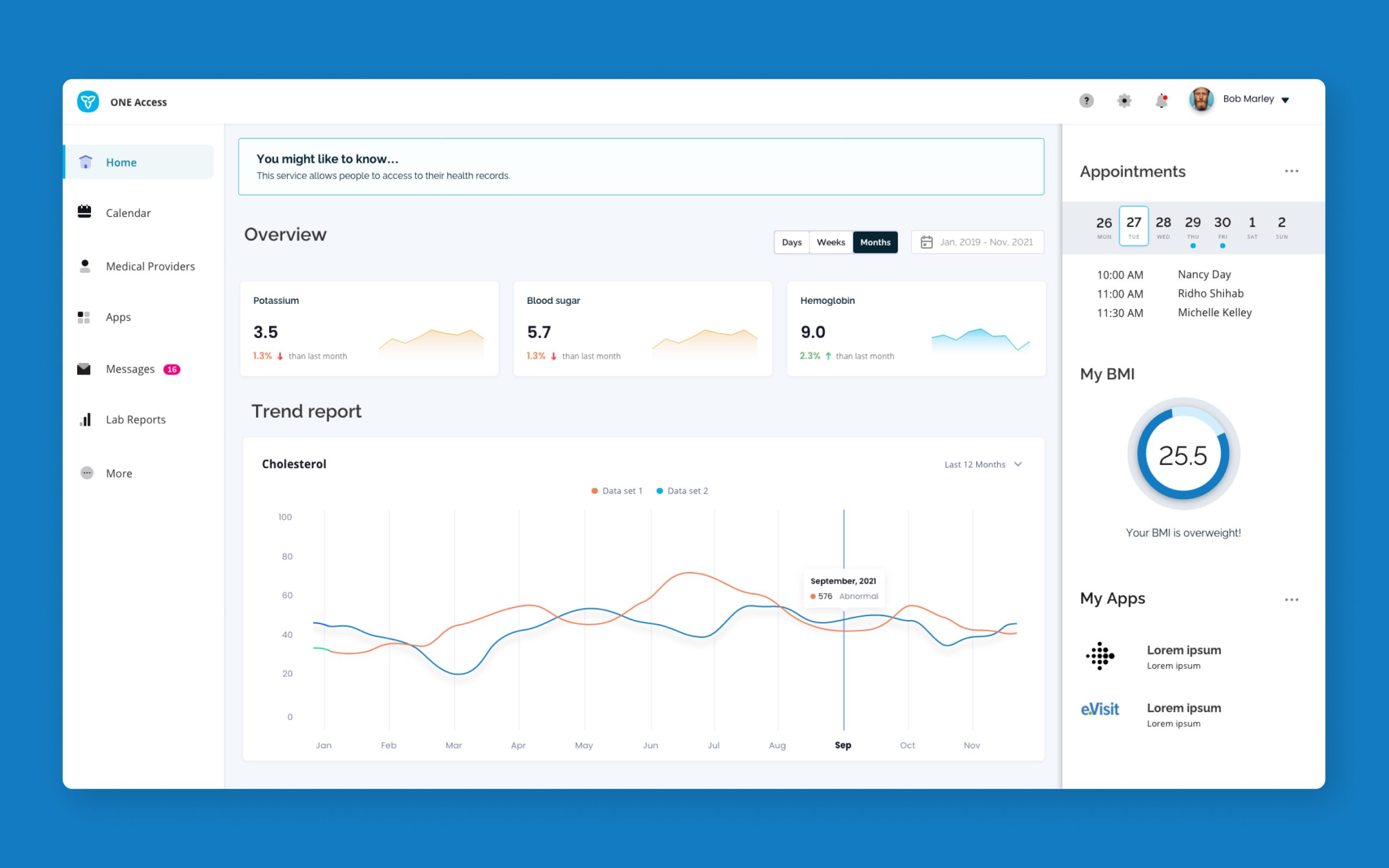 I work with companies to build digital products that people like to use.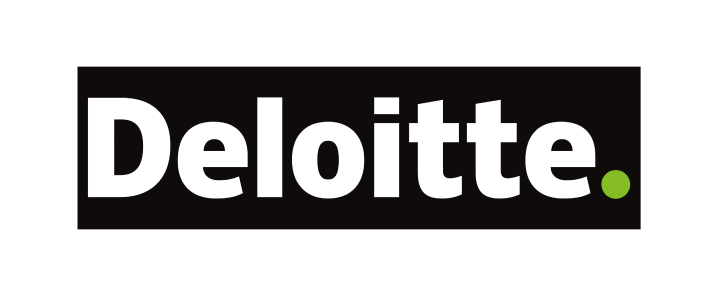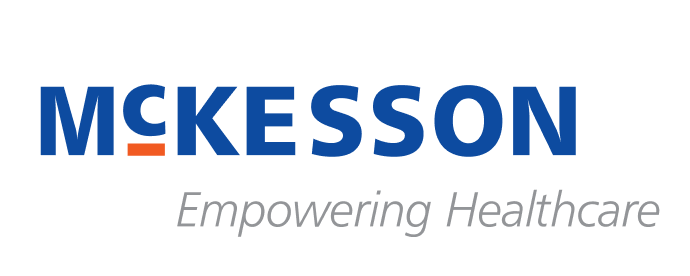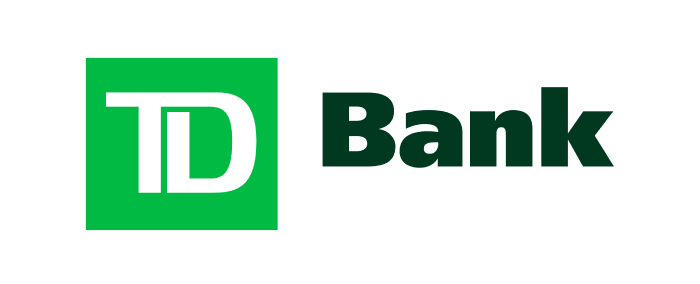 Feedback from
my clients
– The Weather Network/MeteoMedia
We started working with Sirus in late 2018 on a major website project for our sales team. From the beginning of the project Sirus has been a pleasure to work with. His creative recommendations were on brief and I appreciated his level of experience in the UI/UX space. He provided key recommendations in the UI/UX area which was very important for the project, even educating us along the way. Sirus met every single deadline throughout the life of the project and was available for questions and in-person meetings as needed. If you are looking for an experienced, creative, collaborative and reliable UI/UX Designer; Sirus is an excellent choice. Given the opportunity I would work with Sirus again!
– Travelweek
Sirus knocked our project out of the park! He was so easy to work with and had great ideas to contribute. We are so happy with the end design – its sleek, modern and really sophisticated. The success of this project is really based on the professionalism and design eye of Sirus and I would most definitely recommend his services to anyone. Thanks Sirus:)
– Bob Burrows
Chainvu is taking to market ground breaking technology that can be difficult to get across. Sirus total got it, and helped design an overall approach, a colour palette, icons, a website and content that communicates the message as well as the style and credibility of Chainvu itself. He was very engaged and interactive with us from coming up with concepts through to execution. Truly creative and collaborative, while still getting great things done.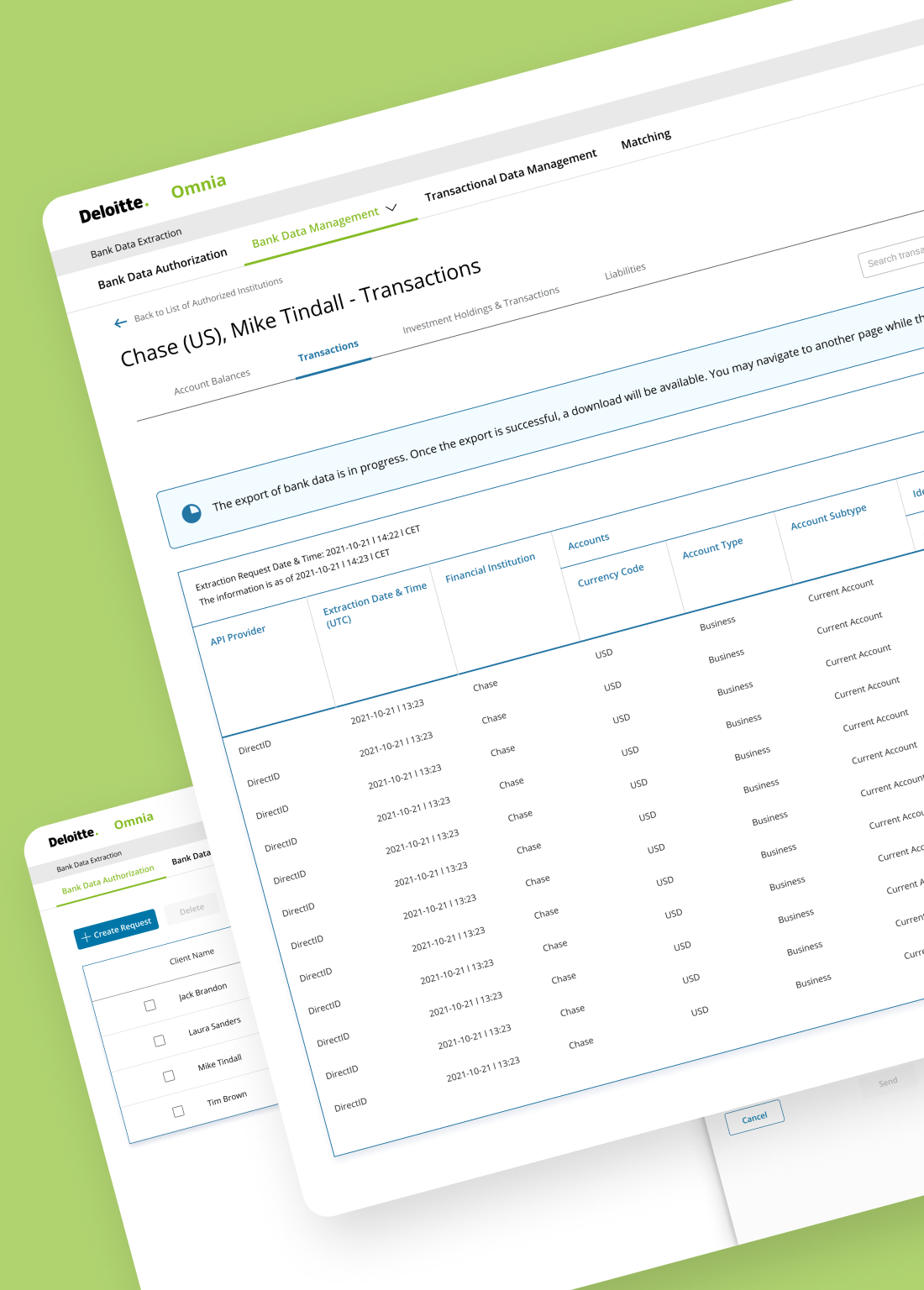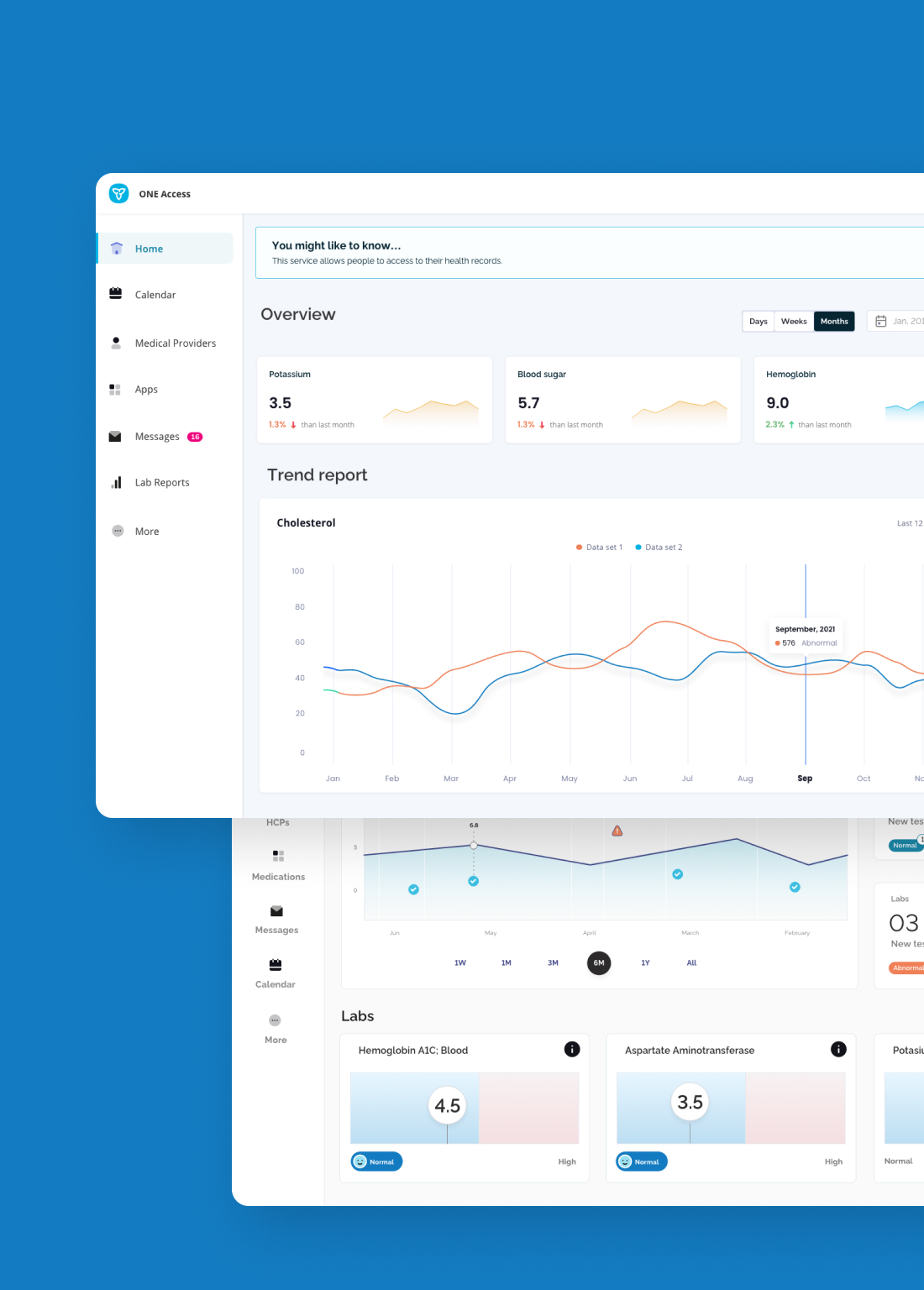 Get to know me,
see what's up
Bland? No, thank you. Because it is more than just work. It's not just about clients; it's about people. Every project I undertake is important to me, and every client is significant. I guarantee that I will take care of your projects & deadlines, no matter what.