Transforming businesses through better web designs.
My approach
Toronto based. Human-centric web & product designs.
We work with financial institutions, government ministries, and health industry to conceptualize and design custom web designs, web applications and digital products.
Product design lead with strong people skills. With a focus on delivering exceptional user experiences, I will work closely with you to bring your vision to life and drive online success. Contact me to learn more.
featured


projects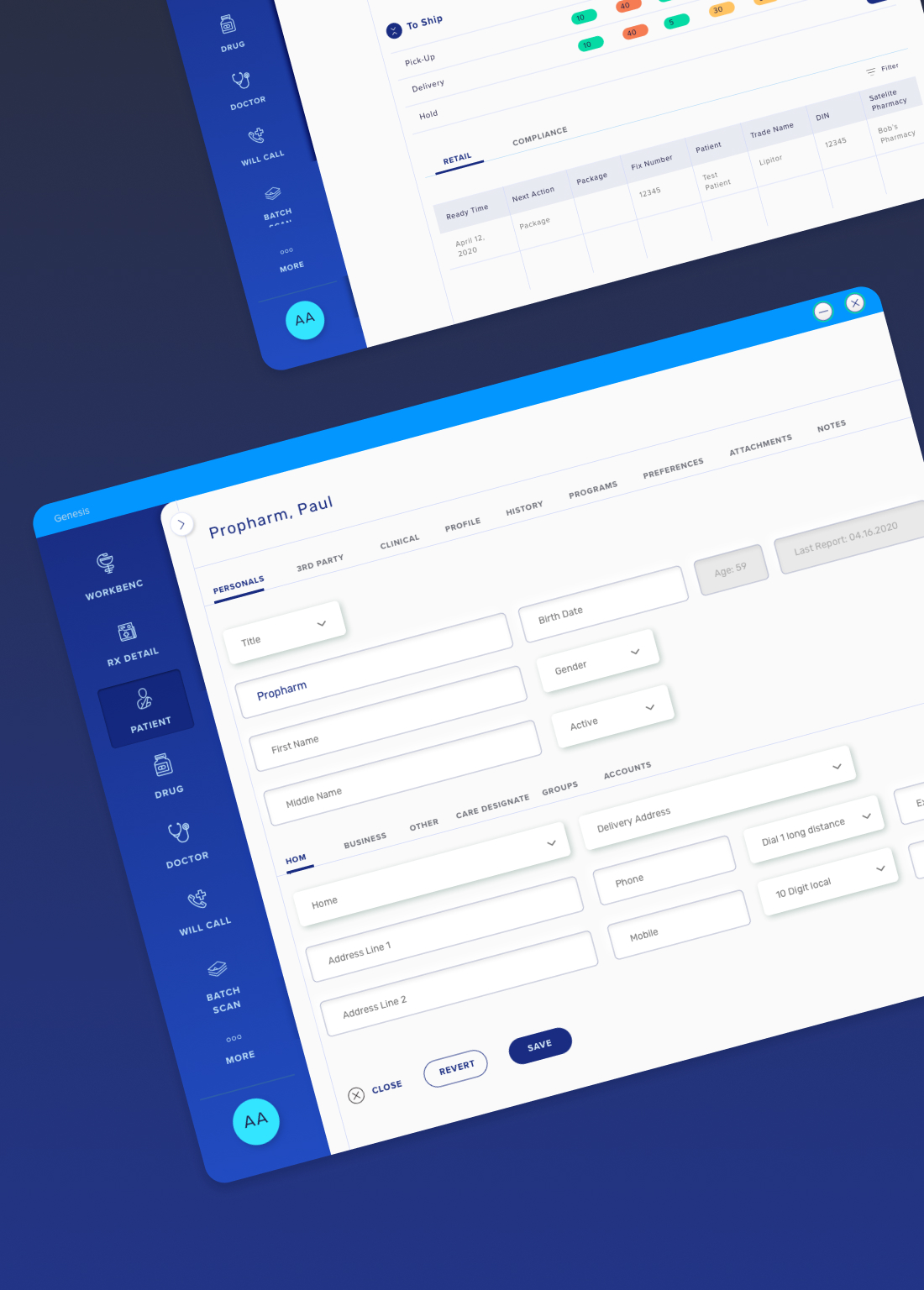 Mckesson Canada
Enterprise Pharmaceutical Web Application Design UI / UX Case Study
Design, User Interface, UX, Web Application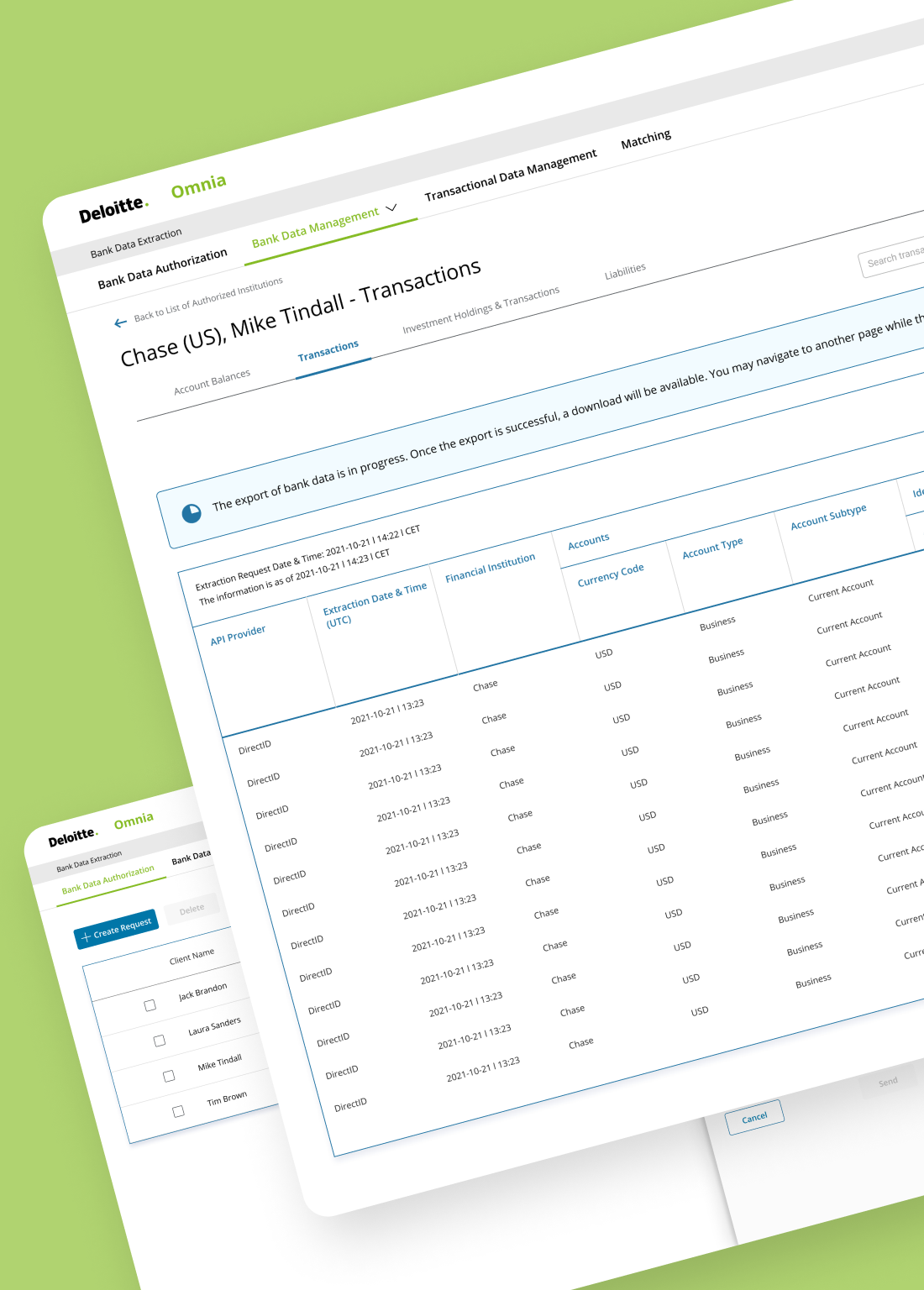 Bankflow (Deloitte)
UI / UX and Design System Build for an Auditing Software
Design, User Interface, UX, Web Application
featured


projects

Mckesson Canada
Enterprise Pharmaceutical Web Application Design UI / UX Case Study
Design, User Interface, UX, Web Application
Bankflow (Deloitte)
UI / UX and Design System Build for an Auditing Software
Design, User Interface, UX, Web Application
Ontario Health (One Access)
Innovative design thinking for a new health care application
Design, User Interface, UX, Web Application
Insights &
Resources
I regularly publish articles and tutorials on design principles,
UI UX design tools and industry best practices
Inspirational vibes
Ideas and concepts shared across social media