Transcend Mediocrity: Harness the Power of Custom Shopify Design
In the highly competitive arena of e-commerce, a remarkable online presence is vital for attracting customers and growing sales. Partnering with a UI/UX expert who understands the significance of aesthetics and user experience in e-commerce website design can make all the difference.
Discover the unique advantages of partnering with us for your custom Shopify website design specifications, and set your online store apart from the competition.
The Power of Aesthetics and User Experience: The Key to Your E-commerce Success
At the heart of every successful e-commerce website lies an outstanding user experience and visually appealing design. As a Shopify website design expert, we strike the perfect balance between form and function, ensuring your custom Shopify website not only looks stunning but also delivers a seamless and engaging shopping experience for your customers.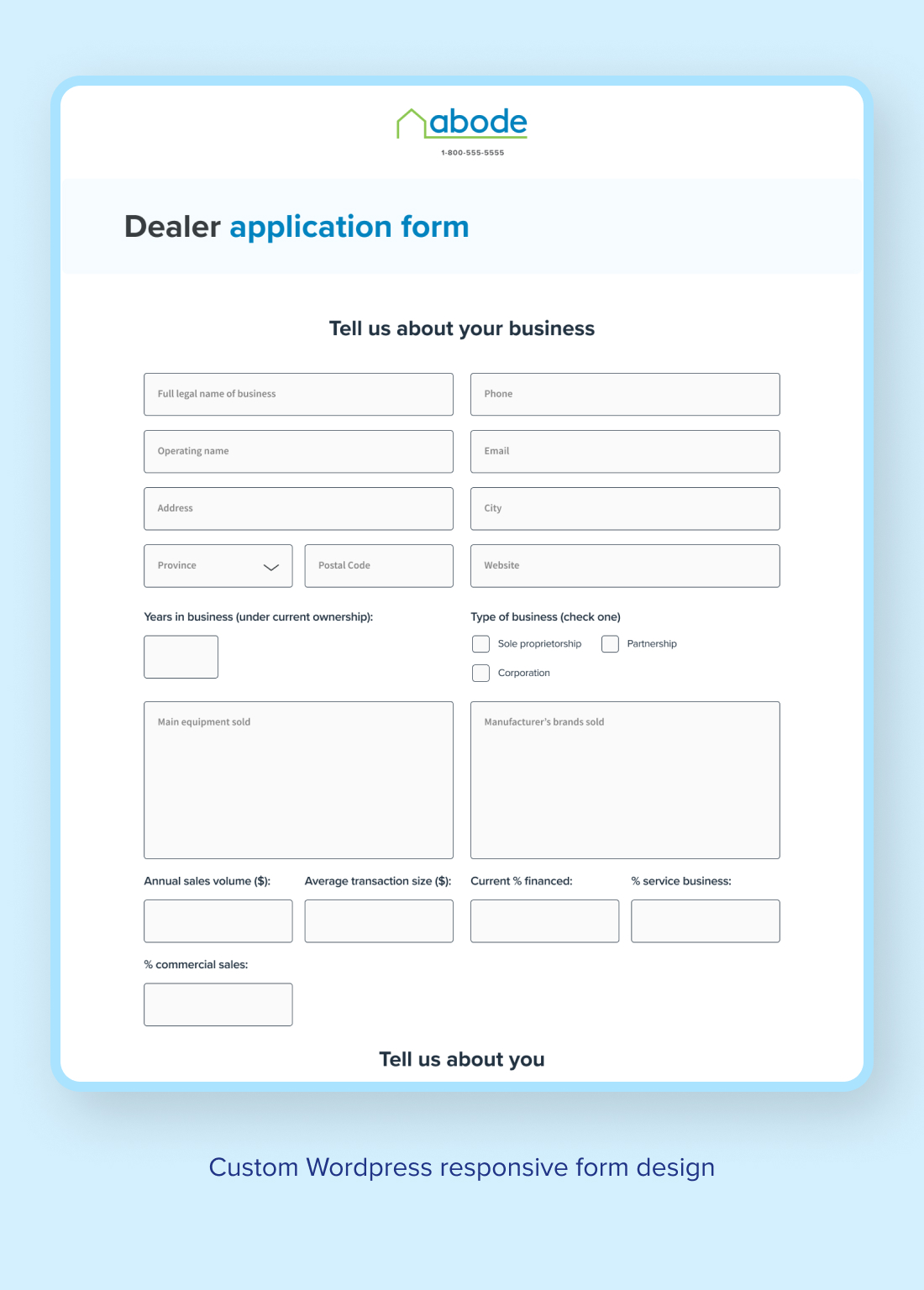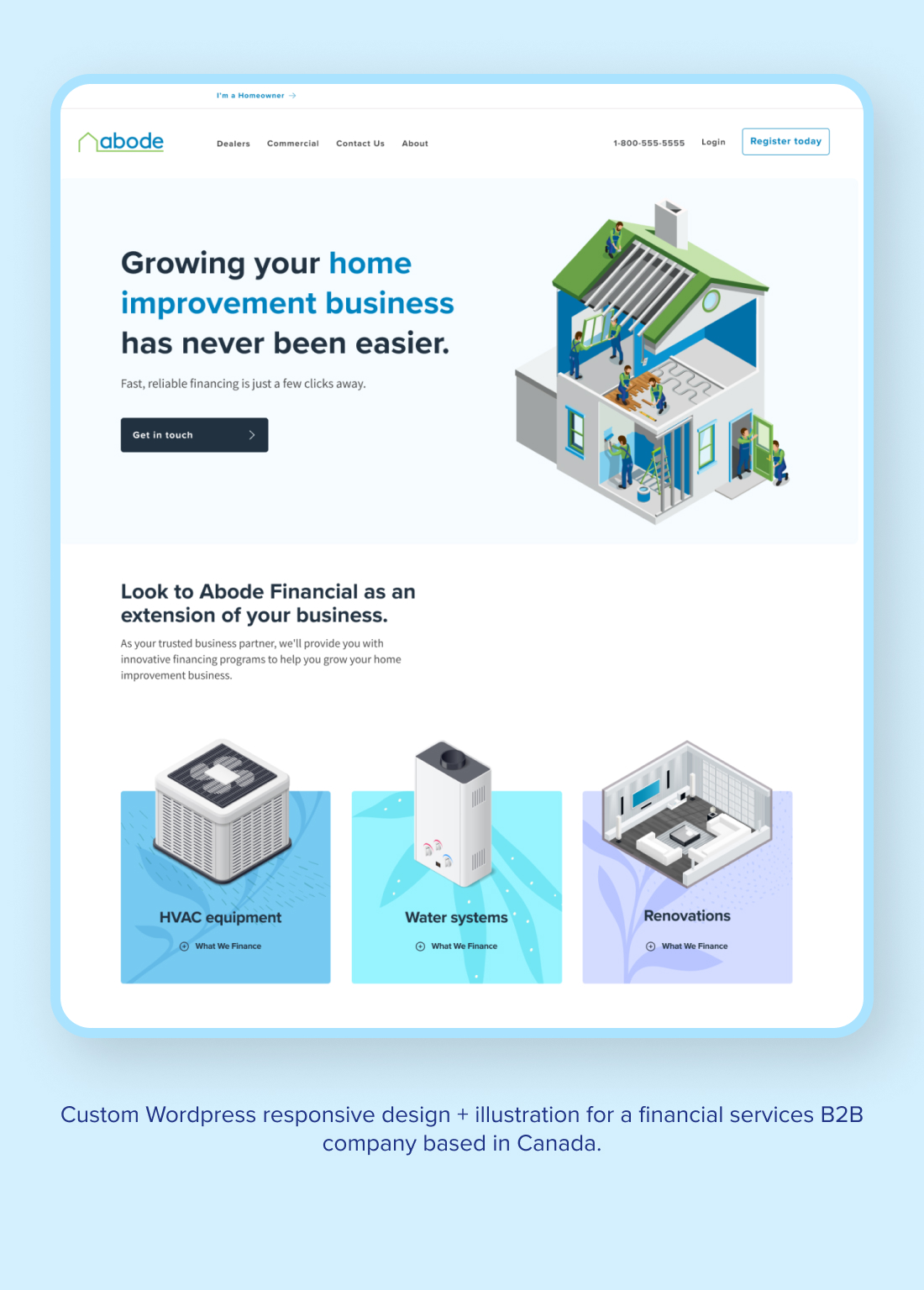 Why Choose Our Custom Shopify Web Design Services?
When you partner with us for your Shopify website design, you're choosing a team of Shopify web designers and Shopify web developers who understand the importance of aesthetics and user experience in driving conversions and boosting your bottom line. Here's how our expertise sets us apart from other web design service providers:
In-Depth Understanding of Your Target Audience
We take the time to understand your target audience's preferences, needs, and expectations. By incorporating these insights into our Shopify web design process, we create a tailor-made Shopify website that resonates with your customers and fosters brand loyalty.
Aesthetics that Elevate Your Brand
Our Shopify website design expertise enables us to create visually stunning websites that captivate your customers and distinguish your brand from the competition. We pay close attention to color schemes, typography, layout, and imagery, ensuring every design element works cohesively to enhance your brand identity and create a lasting impression.
Seamless User Experience with Custom Shopify Web Development
Our team of skilled Shopify web developers prioritize creating an intuitive and enjoyable user experience, ensuring your customers can easily navigate your online store, find the products they're looking for, and complete their purchases without any frustration. Our expertise in custom Shopify website development translates to lower cart abandonment rates, increased customer satisfaction, and higher conversion rates.
Mobile-Friendly Design and Responsive Design
With the majority of online shoppers using their mobile devices to browse and make purchases, it's essential that your custom Shopify website is fully responsive and optimized for mobile use. As Shopify web designers, we ensure your website looks and performs flawlessly on all devices, providing a consistent shopping experience for your customers.
Conversion-Optimized Shopify Website Development
We employ proven design principles and techniques that drive conversions and encourage customers to take action. From strategically placed call-to-action buttons to well-crafted product pages, our custom Shopify website development services are specifically tailored to maximize your sales and revenue.
Custom Shopify Theme Selection and Development
Our team of Shopify web developers and Shopify web designers work closely with you to choose the right Shopify theme that best represents your brand and aligns with your business goals. We then customize the theme to create a unique and functional Shopify website that captures your brand's essence and provides an exceptional user experience.
Ongoing Shopify Website Development Support
We understand that your business needs may change over time, and your Shopify website should evolve accordingly. Our team of Shopify web developers and Shopify web designers is committed to providing ongoing design support and optimization, ensuring your custom Shopify website continues to meet your customers' needs and exceed their expectations.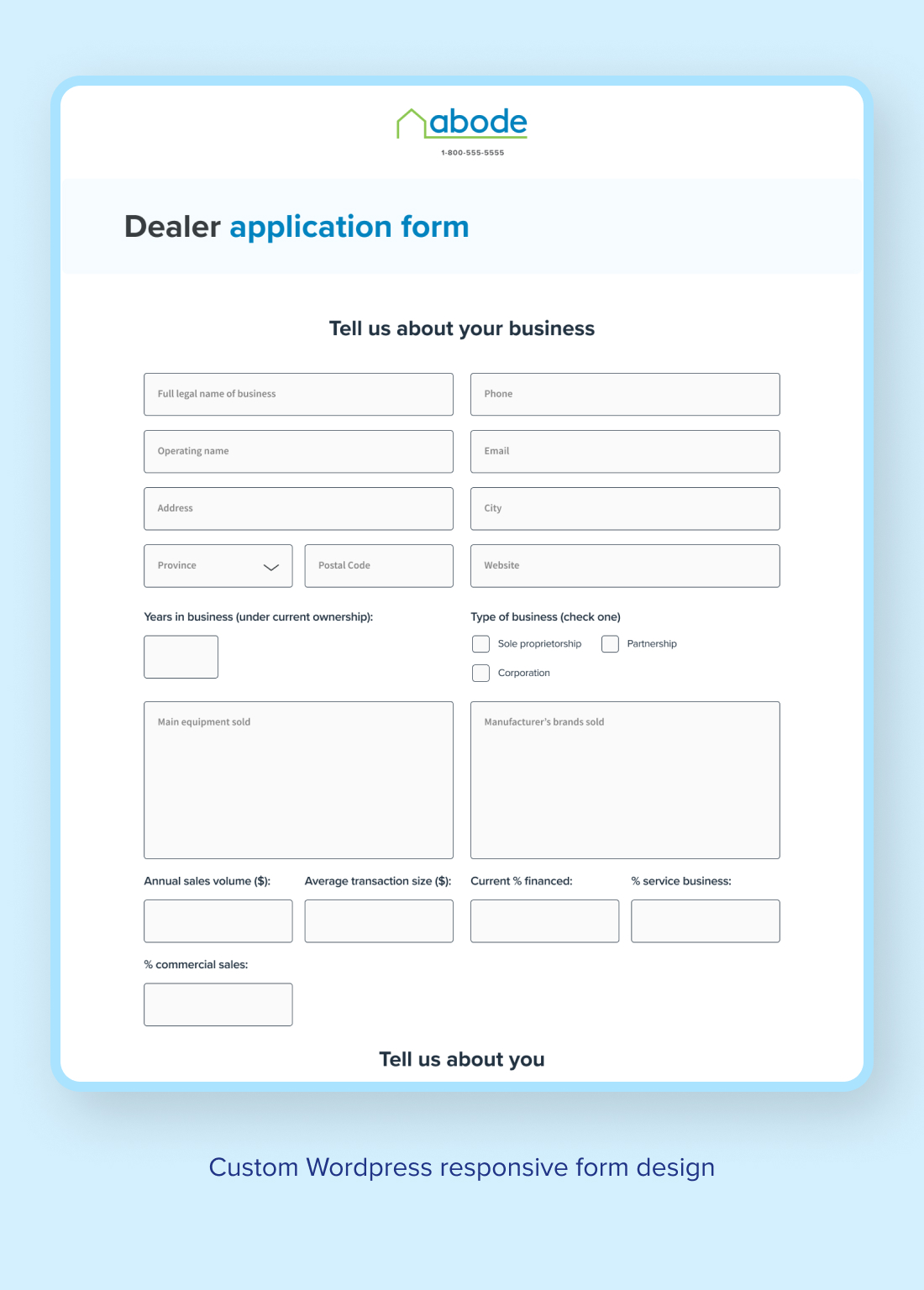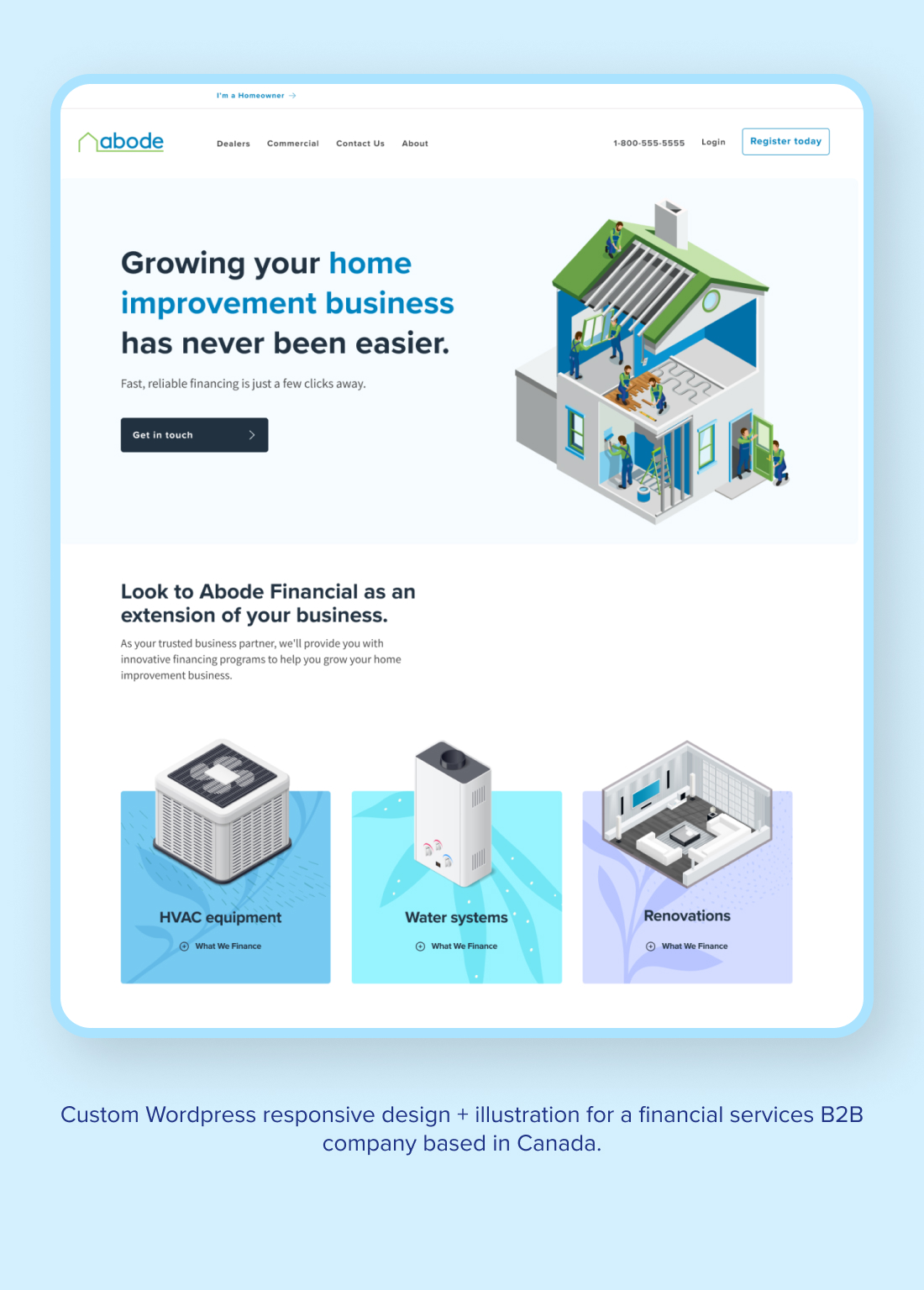 Partner with Our Toronto-Based Shopify Experts for Your Custom Shopify Website Design
Our team of Toronto-based Shopify web designers, developers, and digital marketers bring years of experience and a proven track record of success in the e-commerce industry. When you choose our custom Shopify website design services, you'll benefit from our unparalleled expertise and commitment to your success. Here are some additional reasons why a custom Shopify website is the best choice for your online store:
The Benefits of Custom Shopify Website Design
Unique Brand Identity
A custom Shopify website allows you to create a truly unique online store that showcases your brand's personality, values, and offerings. By standing out from the competition, you'll create a memorable shopping experience that encourages customer loyalty and repeat business.
Tailored Functionality
With a custom Shopify website, you have complete control over the features and functionalities that your store offers. This allows you to build a website that meets the specific needs of your business and customers, resulting in an optimized shopping experience that drives sales.
Scalability
As your business grows, a custom Shopify website can easily adapt to accommodate your changing needs. Whether you want to add new products, expand your market, or introduce new features, a custom-built Shopify store ensures your online presence remains relevant and effective.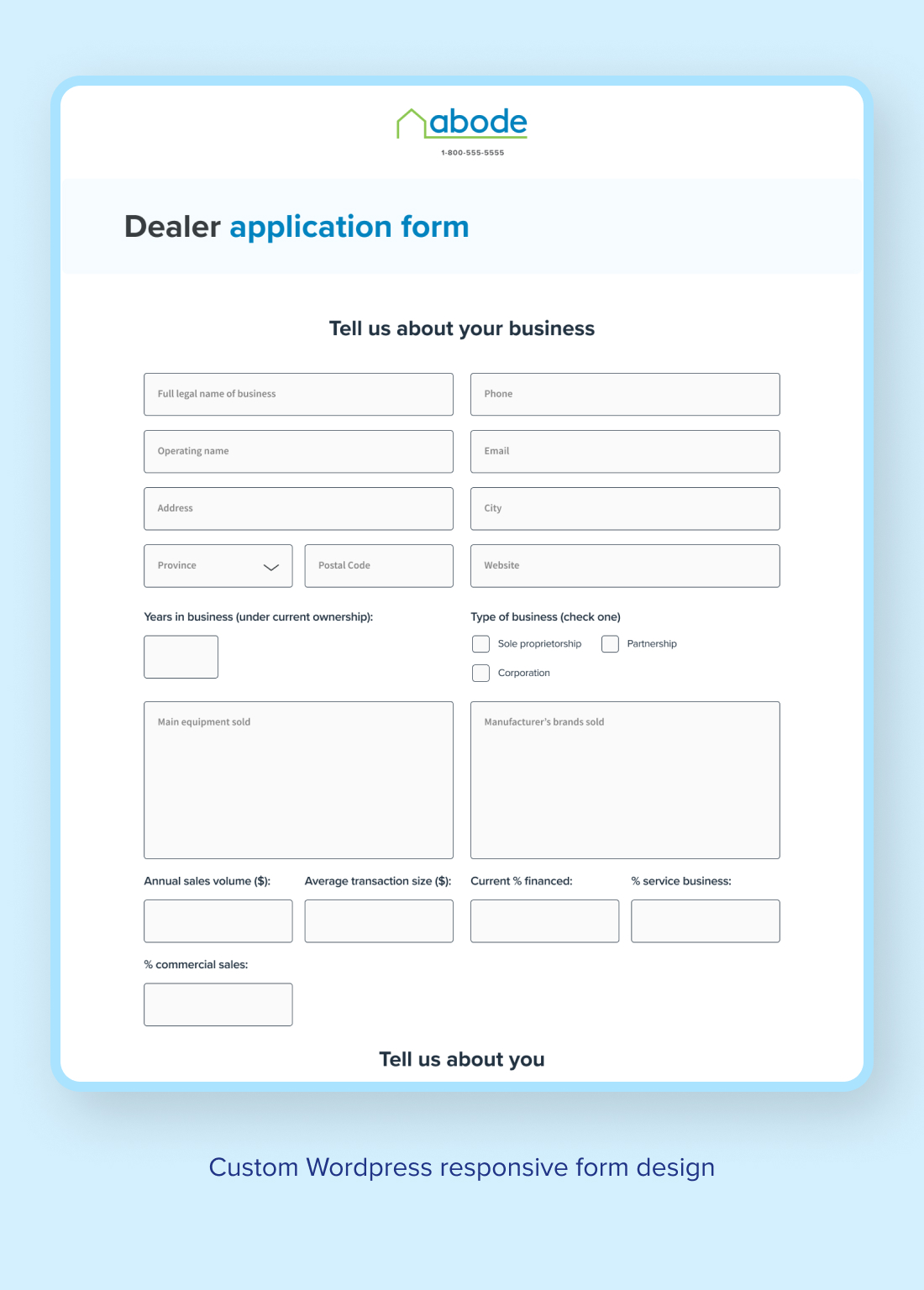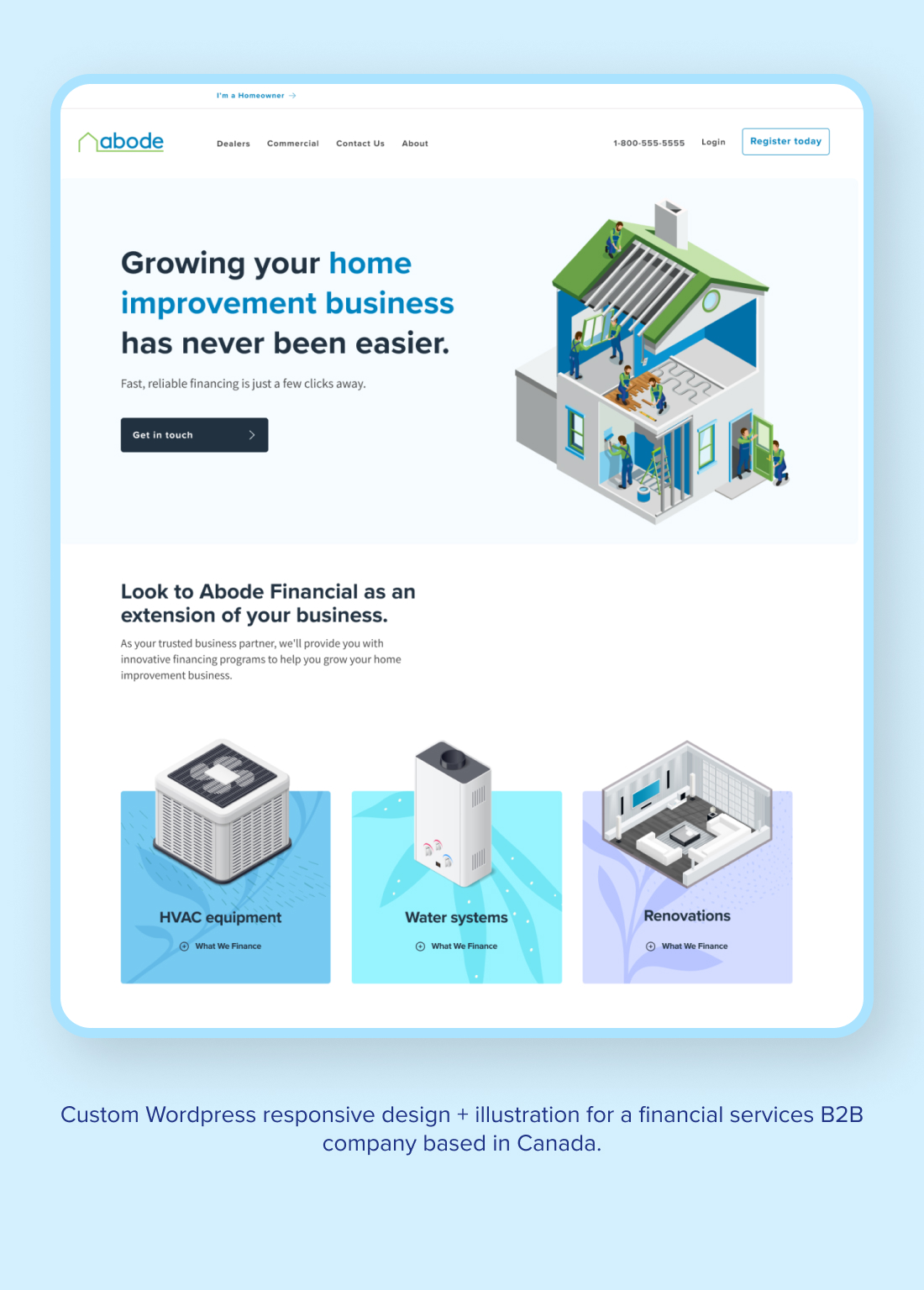 Strengths of Shopify vs. Other Platforms like WooCommerce
Shopify has become the go-to e-commerce platform for countless businesses, thanks to its ease of use, robust features, and top-notch security. When compared to other platforms like WooCommerce, Shopify offers several key advantages:
Ease of Use and Setup
Shopify is renowned for its user-friendly interface, making it easy for even non-technical users to set up and manage their online store. In contrast, WooCommerce requires more technical knowledge and can be more challenging to set up, particularly for those new to e-commerce.
Built-In Security and Reliability
Shopify includes built-in security features like SSL certificates and Level 1 PCI DSS compliance, ensuring your customers' data is protected and your store remains secure. While WooCommerce also offers security features, they often require additional plugins and configuration, which can be more complex to manage.
Dedicated Support
As a hosted platform, Shopify provides 24/7 customer support to help you troubleshoot any issues that may arise. With WooCommerce, support is often limited to community forums and third-party developers, which can make it more challenging to find timely solutions to problems.
Seamless App Integrations
Shopify's extensive app ecosystem allows you to easily integrate your store with a wide range of third-party tools and services, enhancing its functionality and helping you streamline your operations. While WooCommerce also offers integrations, they often require more technical know-how to set up and maintain.