Discover the Art of Human-Centric Design
Exceptional user experiences are what we do best. We leverage human-centered design principles to design beautiful, functional, and immersive digital experiences that resonate with your target audience. With every project, we approach it with respect, attention to detail, and a commitment to excellence. Our goal is to deliver innovative digital solutions that not only look stunning but also offer a seamless user experience.
With a diverse client range from startups to Fortune 500 companies across various industries, we approach each project with attention to detail, respect, and a commitment to excellence.
UI/UX Design: the Synergy of Creativity and Functionality
We infuse your digital experiences with the magic of human-centered design. Our expertise spans across every aspect of user experience and product design – from user research to agile builds. No matter your industry or project size, our design solutions are tailored to meet your specific needs and goals.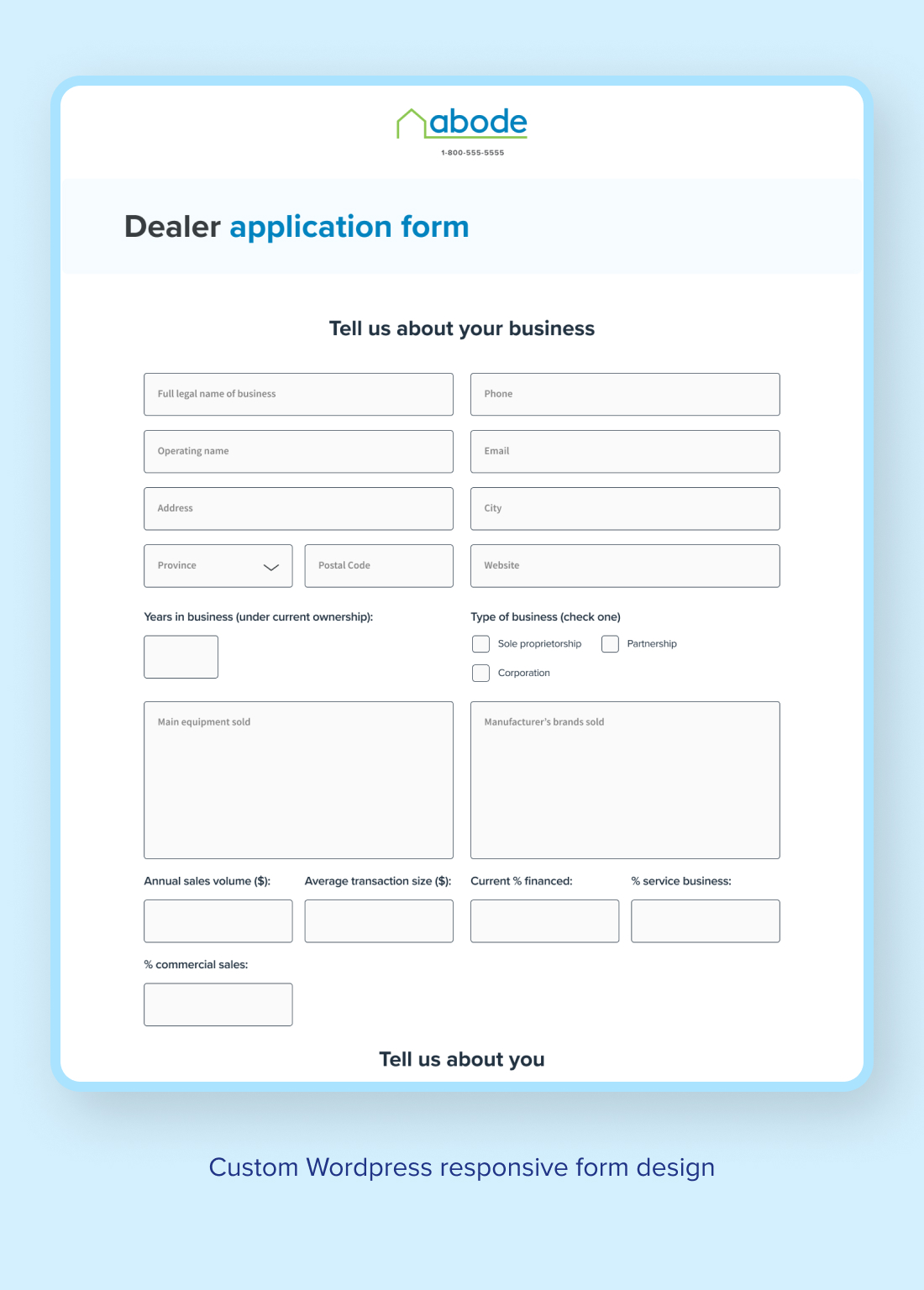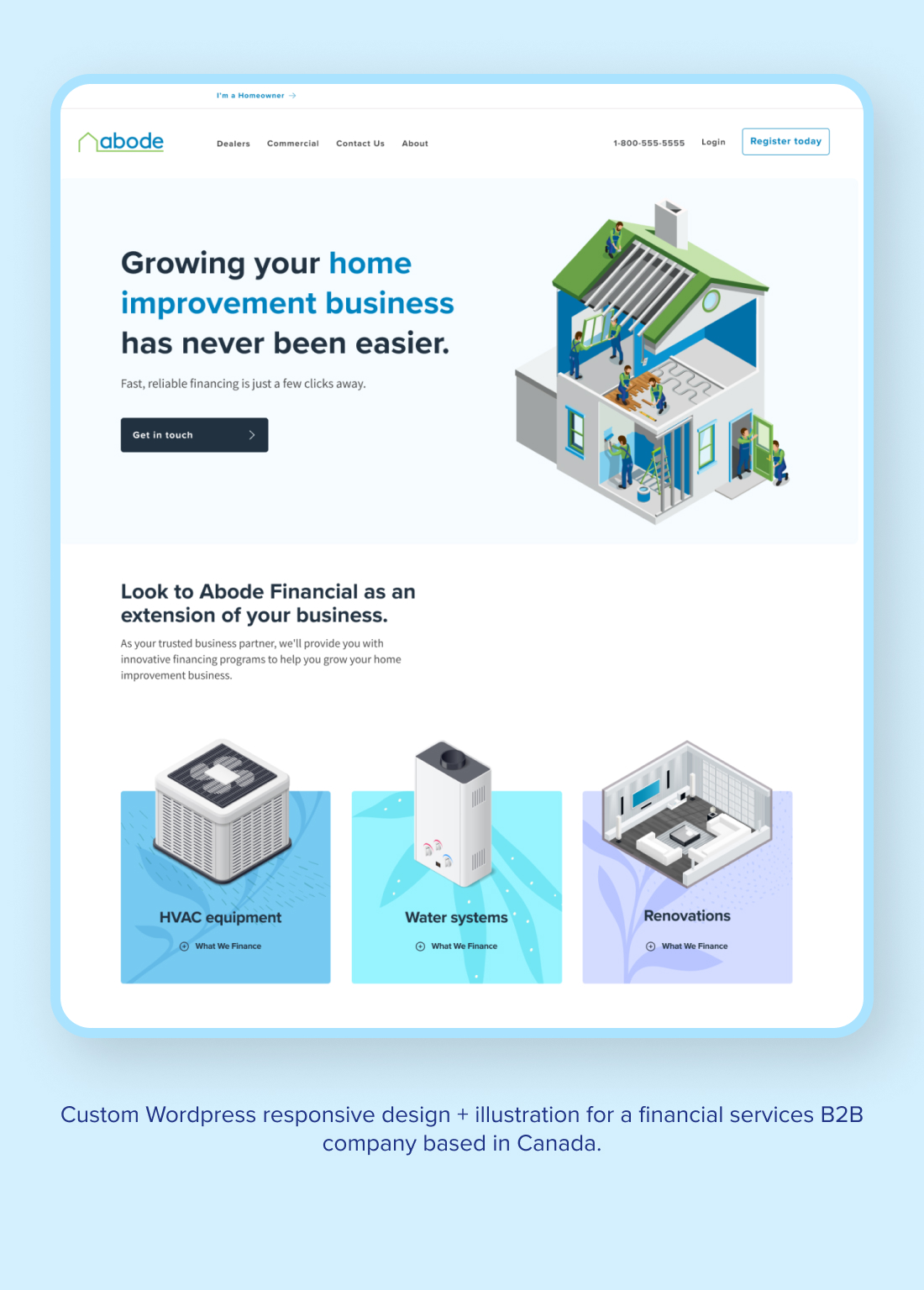 Behind the Screens: Our Approach to Exceptional UX Design
We don't just create user experiences; we create digital symphonies. We take the raw, uncut ideas of our clients and polish them into a meaningful and delightful human experience. Our work is the confluence of technology, art, and psychology – an amalgamation that results in more than just visually stunning interfaces. We create digital experiences that speak directly to the human heart, eliciting engagement, joy, and satisfaction.
Our services:
User Research
Understanding your users is the first step in creating a successful digital product. We do extensive user research to understand your target audience's needs, behaviours, and objectives, driving our design process and guaranteeing that your product meets user expectations.
User Interface Design
Our designs aren't just aesthetically pleasing; they're functional and intuitive. We craft user interfaces that are easy to navigate and help users achieve their goals effortlessly.
Product Design
We transform ideas into products. From concept to completion, we work with you every step of the way to turn your vision into a reality.
Prototyping
Our prototyping process allows us to test and iterate designs quickly, ensuring that the final product is user-friendly and meets your business goals.
Design Systems
We create cohesive design systems that ensure consistency across all aspects of your product, enhancing usability and reinforcing your brand identity.
Usability Testing
Our work doesn't stop at design. We conduct thorough usability testing to identify and fix potential issues, ensuring that your digital product offers an exceptional user experience.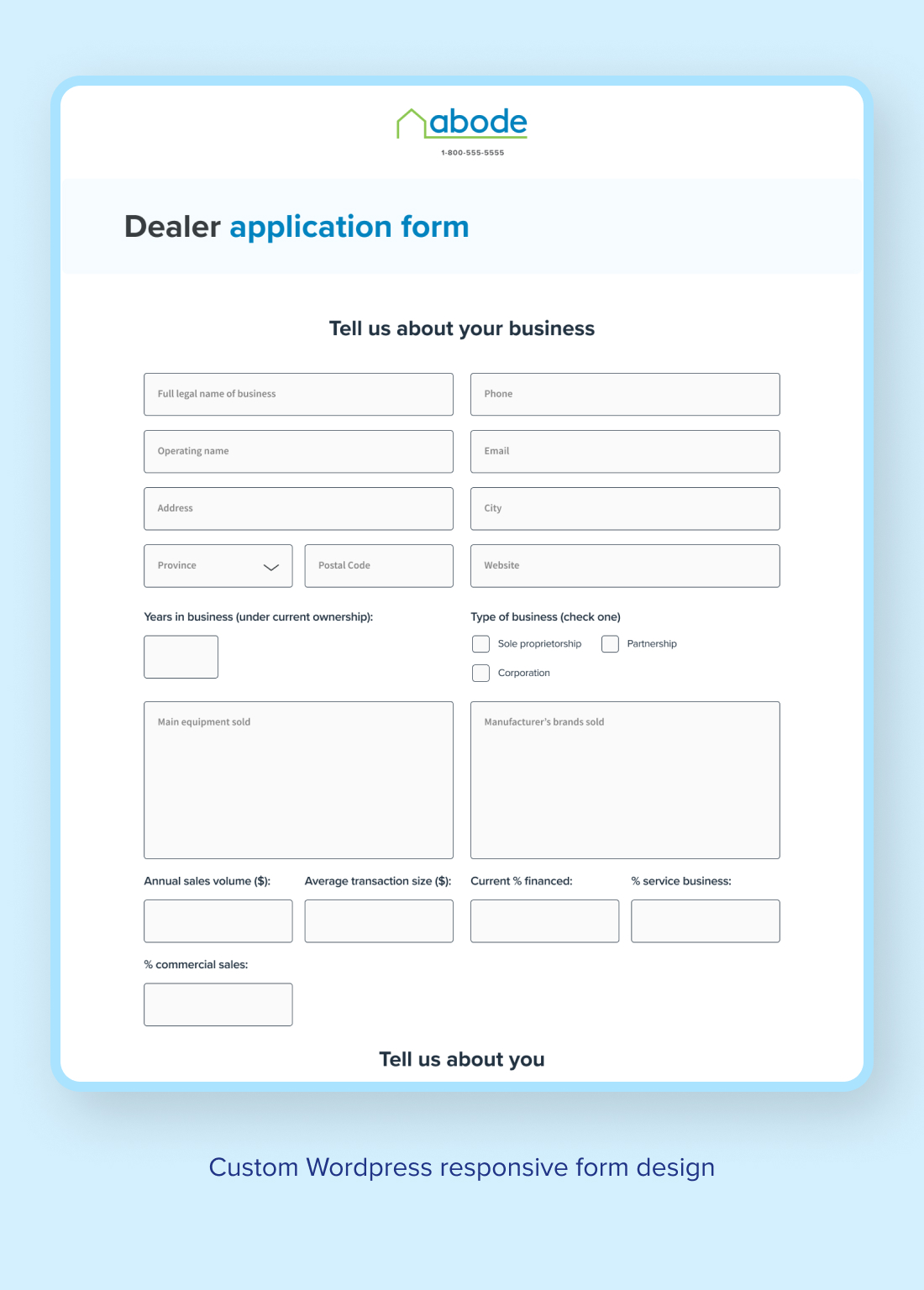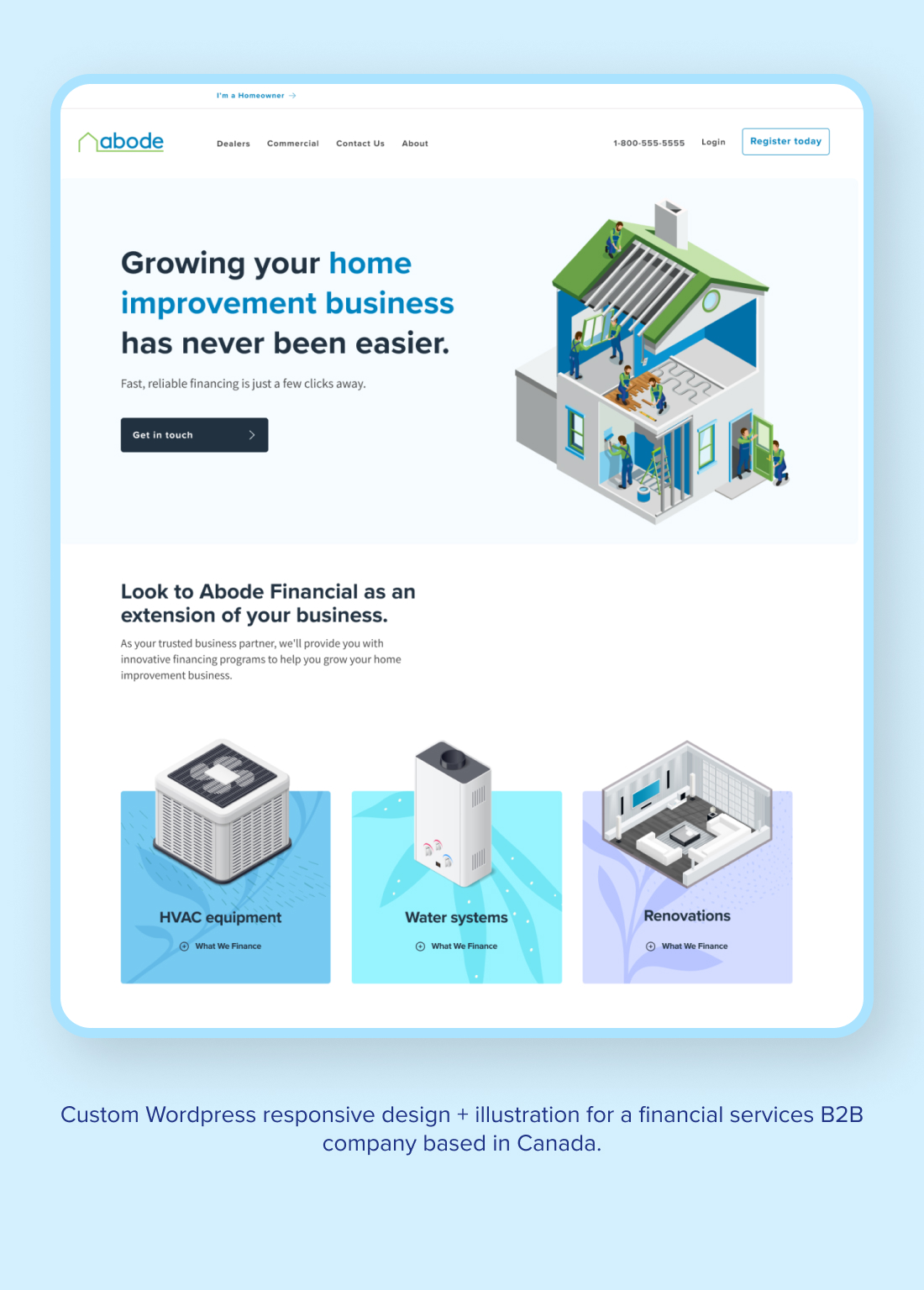 Our secret sauce
Personalized Approach
We understand that each project is unique. That's why we provide a personalized approach to design that is tailored to your specific needs and goals.
Human-Centric Design
Our design philosophy is strongly rooted in human behavior and psychology. We prioritize the needs and wants of your customers, creating designs that are intuitive, engaging, and effective.
Exceptional Communication
We believe in transparency and open communication. We ensure that you're always informed and involved throughout the design process.
Cutting-Edge and Effective Designs
Our commitment to ongoing education and professional development ensures that our designs are always fresh, innovative, and aligned with current trends and technologies.