Crafting memorable websites: delight your customers with our human-centric approach.
Building a website is so much more than good user experience or marketing. At its core a website is really about aesthetics and how it makes your customers feel about your brand or product. Your website is your 24 -7 customer representative and an extension of your company. Let's make it extraordinary!
At the heart of our process is a deep understanding and commitment to customer focused designs that help your business to grow. Our expertise is always coming up with innovative ideas, simplicity in creativity and never settling for mediocrity. 
Instead we strive to exceed expectations with each new project to deliver remarkable results that speak for themselves. 
Our web design process is collaborative and is always custom-made to your unique needs – we never provide cookie cutter solutions. We will work closely with you to understand and uncover your vision and goals, and then we use our web design proprietary process to bring that vision to life. From the initial consultation to the ultimate launch, we keep you up to date and engaged throughout the whole process. Our team is dedicated to providing a seamless experience, and we pride ourselves on our open communication and responsiveness to feedback. We believe that working closely with our clients is the key to achieving outstanding results that exceed expectations.
Our principles for crafting exceptional websites
Expertise and Experience
What we bring to the table is a wealth of experience and expertise that we bring to every project. We are always on top of the latest design trends and technologies, but we never copy trends to be trendy, we are aware of them to ensure your design is relevant but we always stay true to what is right for you and your product – our track record demonstrates our ability to deliver outstanding results for our clients and their customers.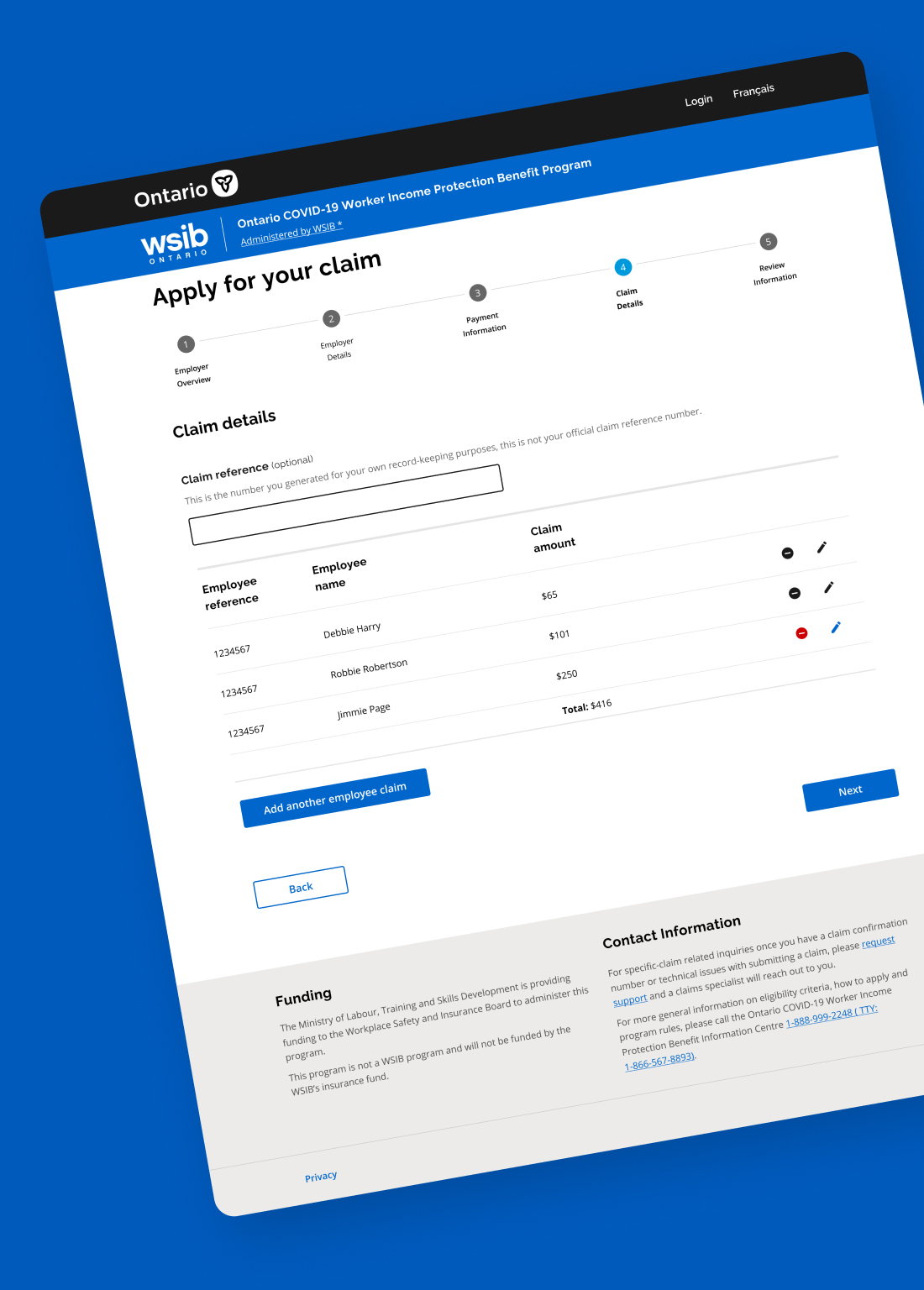 Collaborative Process
We value your participation in our design process. Throughout the entire project, we work closely with you, appreciate your input and feedback, and believe that an open and clear design process is essential to ensure that the end result not only meets your expectations but exceeds it. Our design process invoices your input from the beginning, from exploring mood boards in the beginning to conceptual designs in the wireframing stage to building systems and complex interactions – in every step we involve our clients and collaborate.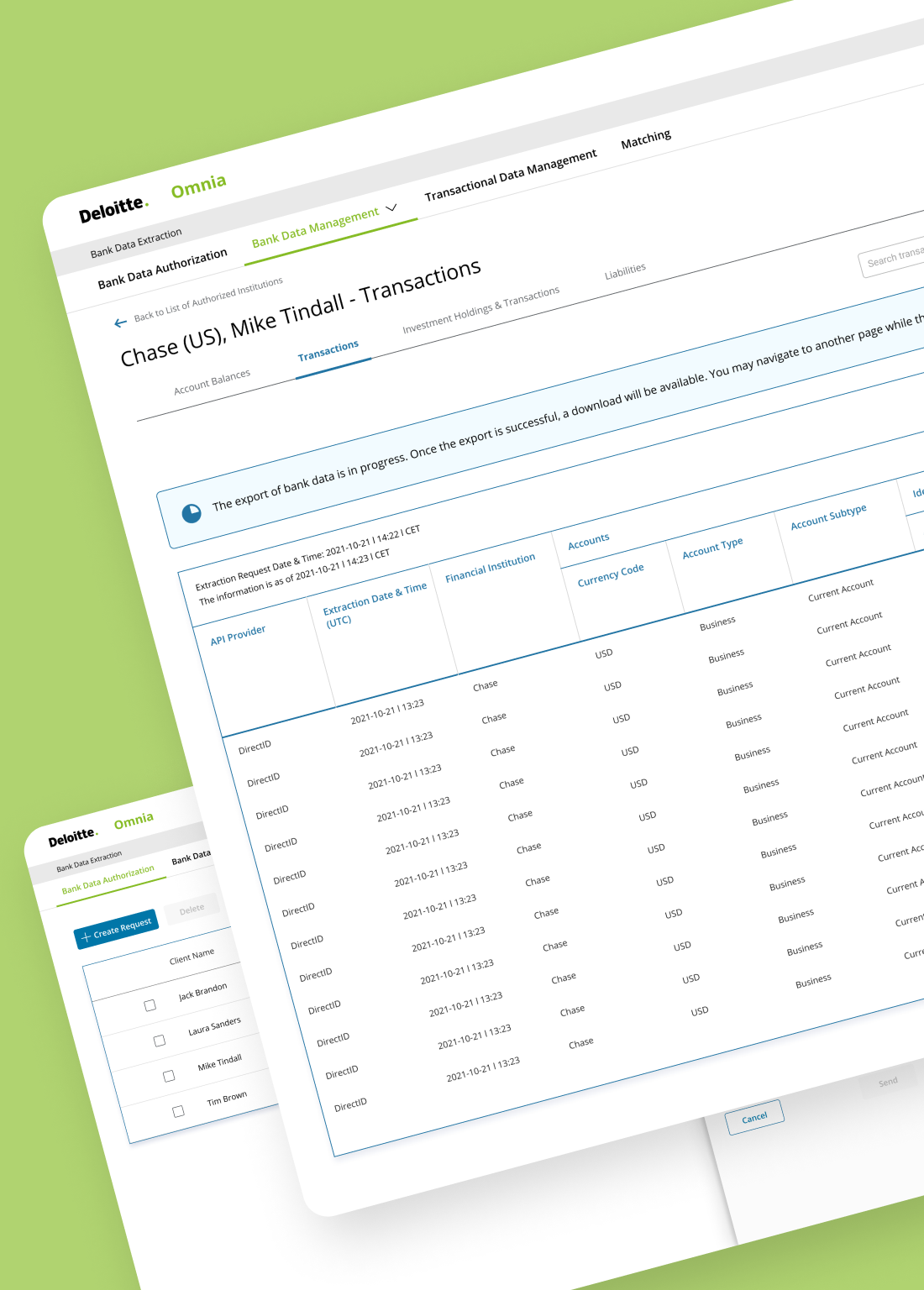 User-Centered Approach
Our design approach prioritizes the needs of your users. Every project starts with user research and a competitive analysis and user testing to ensure that the website we create not only looks great but also offers an exceptional user experience that caters to the needs of your audience which ultimately results in more customer engagements and sales.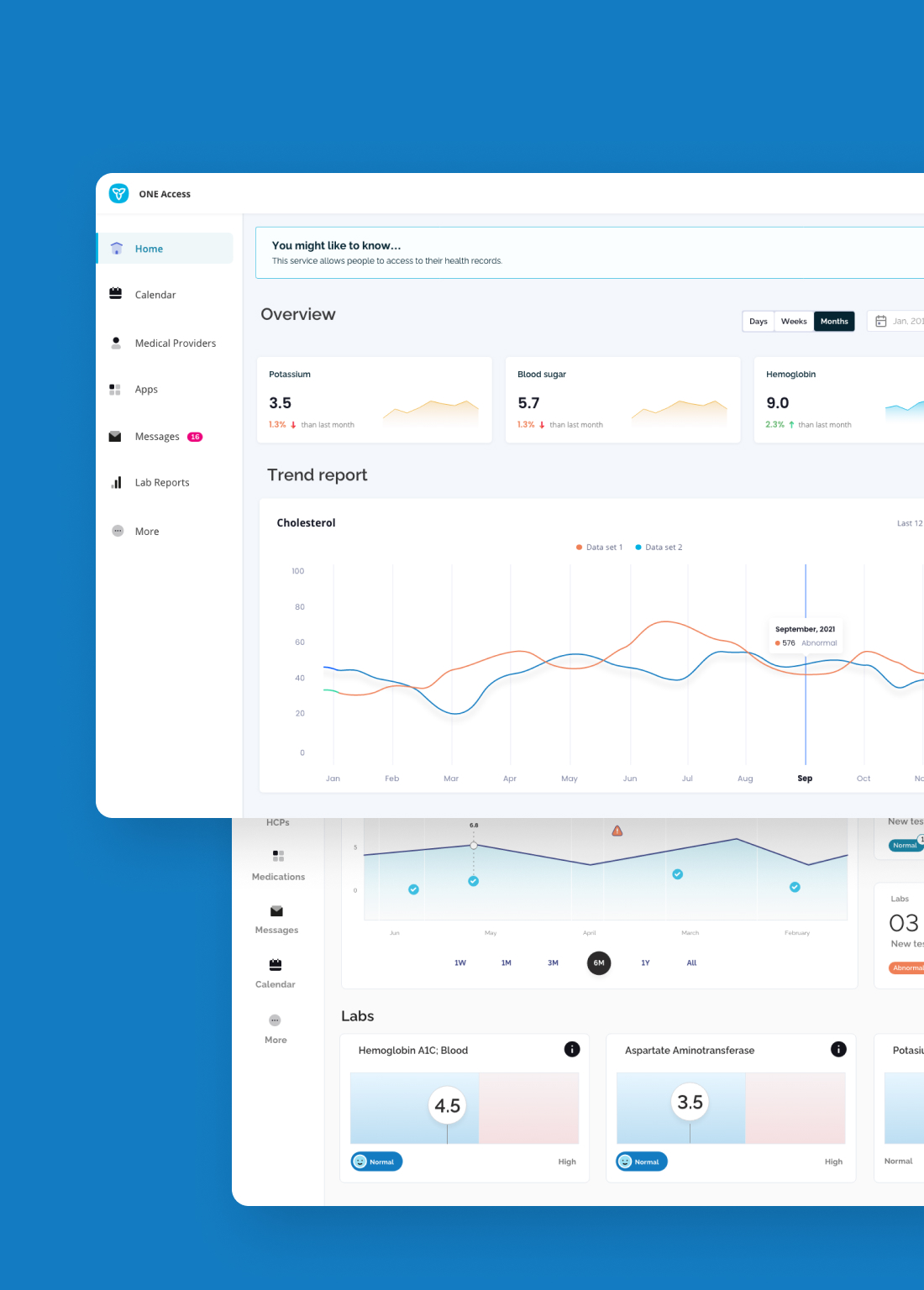 Customization
We understand that each business is unique and requires specific needs and requirements when it comes to their website. Which is why we do not believe in cookie-cutter solutions and a size fits all approach to design. We offer customized solutions that are tailored to your customer and specific business needs, ensuring that your website differentiates from your competition, stands out from the crowd and most importantly and helps you achieve your goals.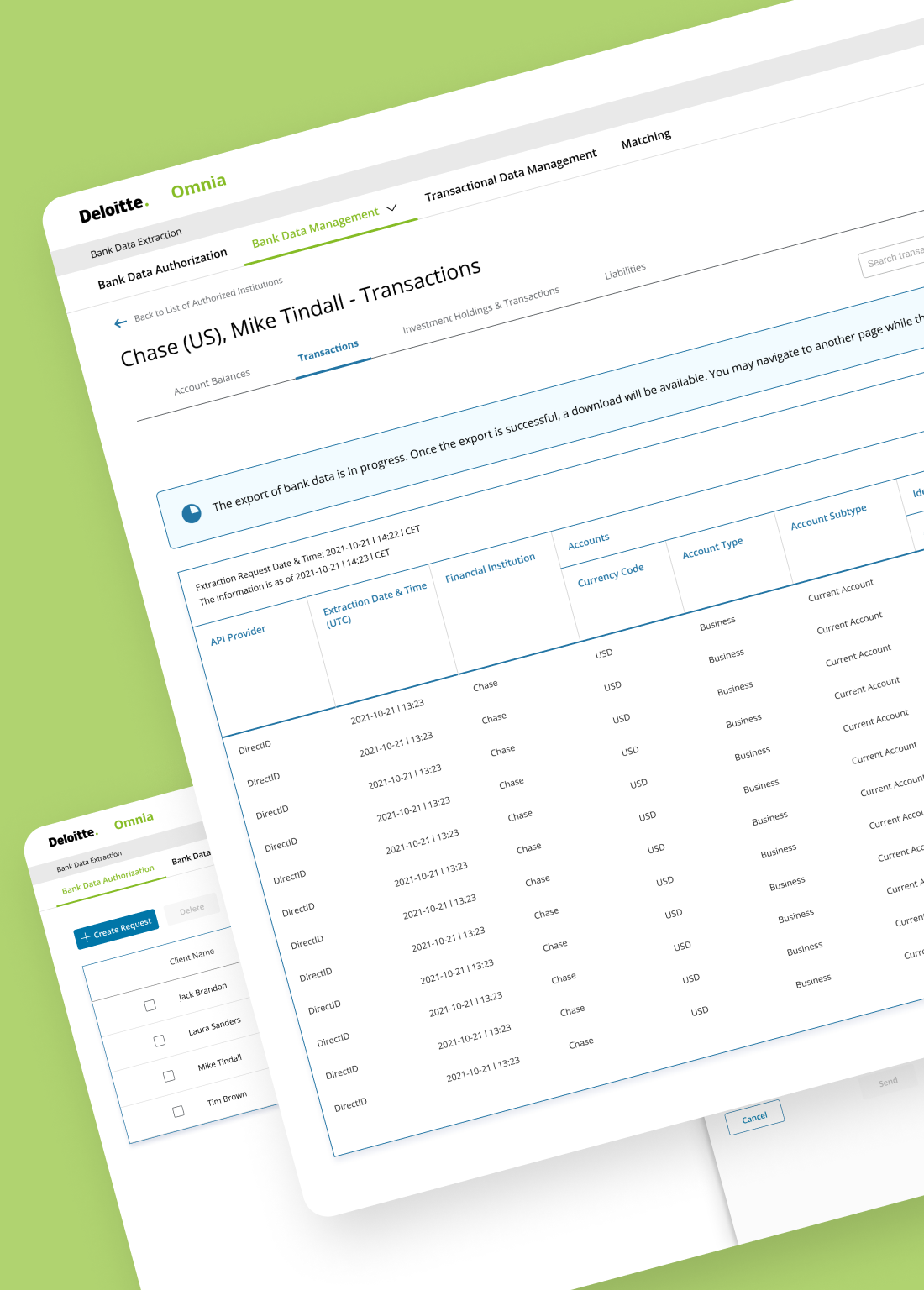 The web design services we offer
Custom Website Design
Our custom website design services are tailored to meet your specific needs and business goals. We never use templates and each piece of the work is custom made to be exactly right for you and your brand. We work closely with you to understand your business, your audience, and your objectives, and use this information to create a unique and user-centered design that sets you apart from your competition. Our designs are optimized for all devices and browsers and ensure that your users have an exceptional experience no matter how they access your website.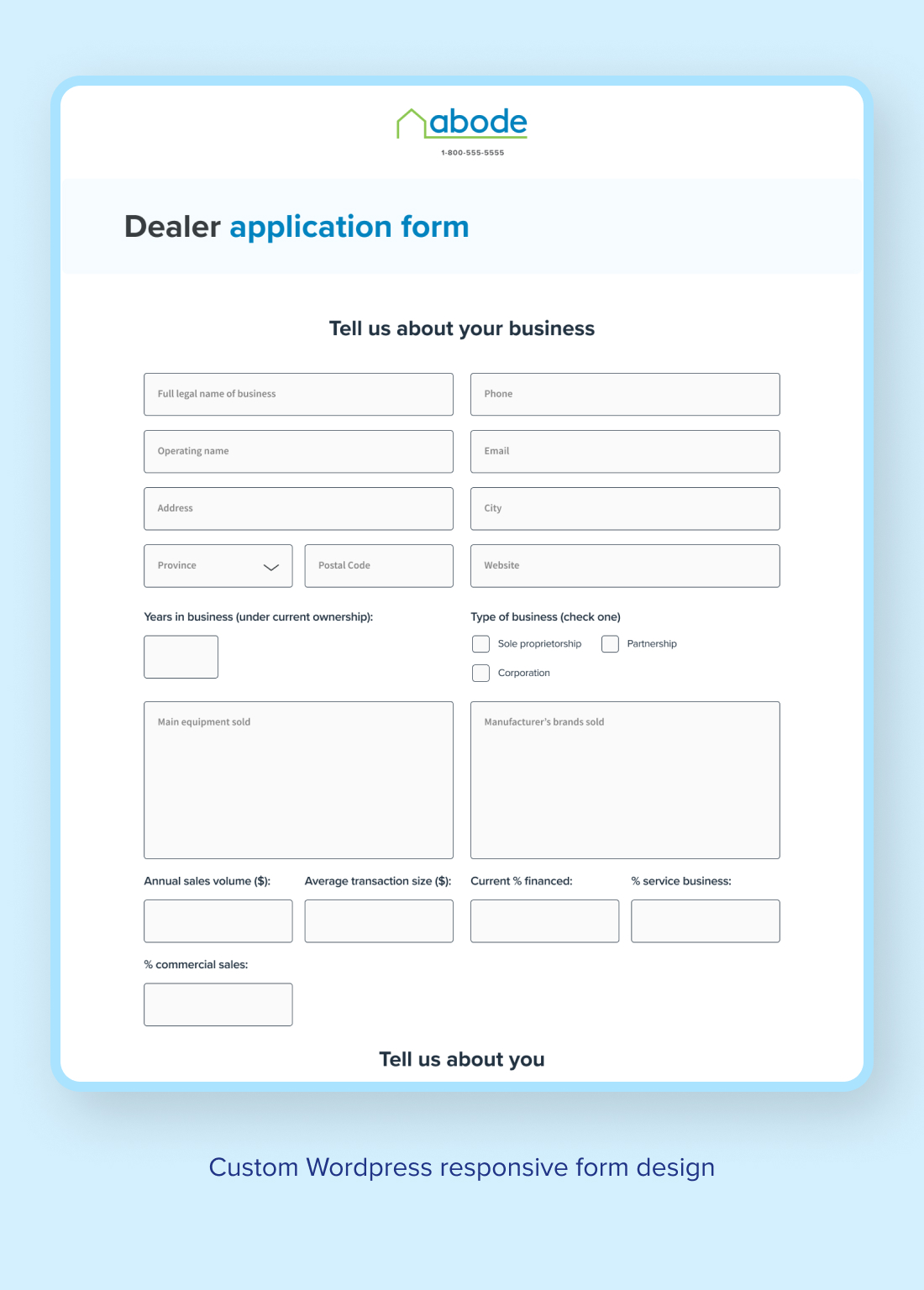 E-commerce Website Design
If you're looking to start or grow your e-commerce business, then our expertise in UX design can help. We design e-commerce websites that are optimized for sales and conversions, ensuring that your users have a seamless and enjoyable shopping experience. We take care of everything from product listings to payment gateways and ensure that your e-commerce website is secure and easy to manage.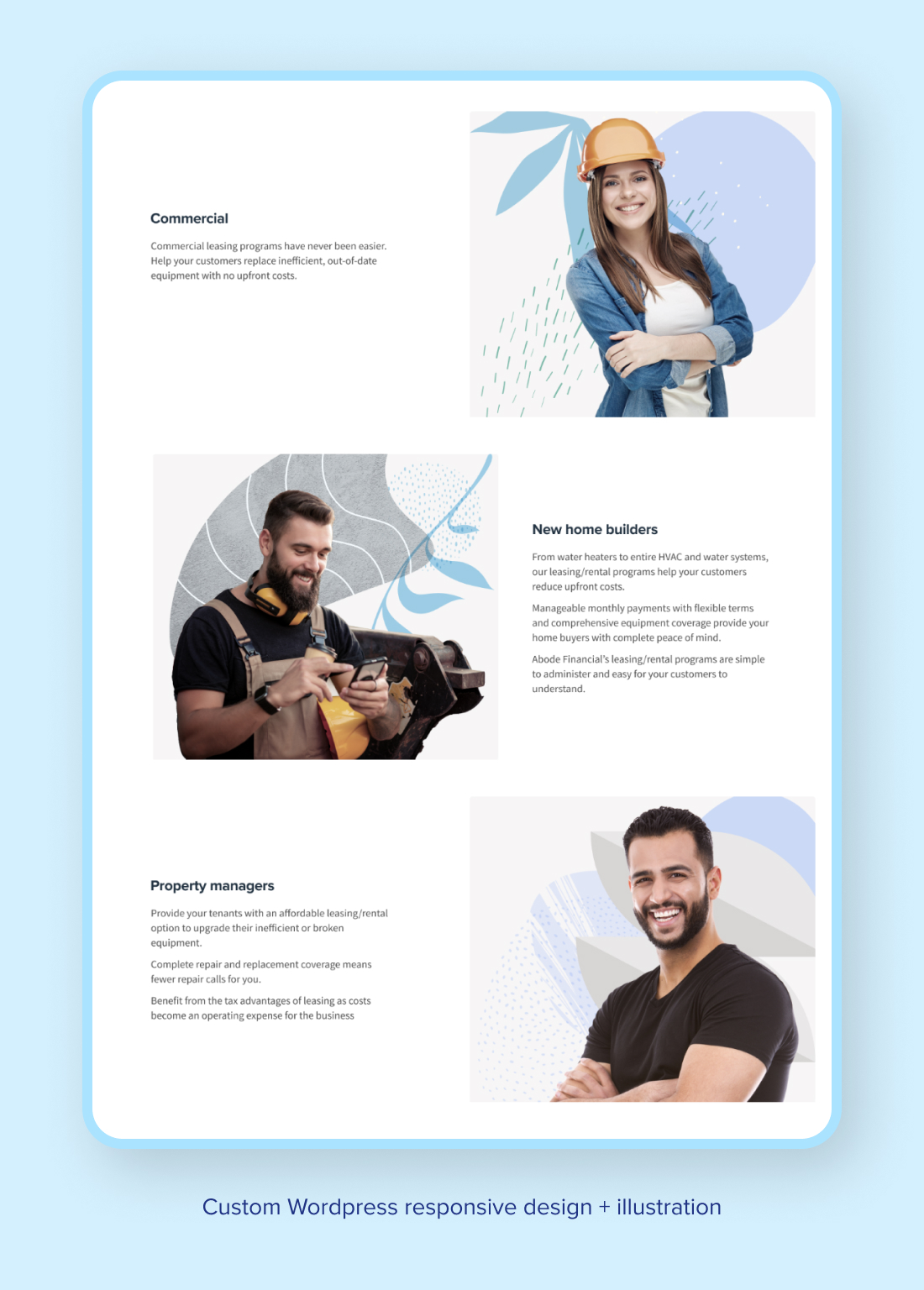 Website Redesign
If your website is outdated or not performing as well as it should? We have a proven process for  website redesign which can help. We take a very business goals oriented and user-centered approach to website redesign and work closely with you to understand your business goals and objectives. At the same time we research your users and customers and while creating the right personas we ensure that the solution will better meet their needs. We then merge the two needs of your business with the needs of the user to ensure optimum performance. We then use this information to create a website redesign that is optimized for speed, performance, and user experience. Our website redesign services can help you elevate your online presence, increase conversions, and drive business growth.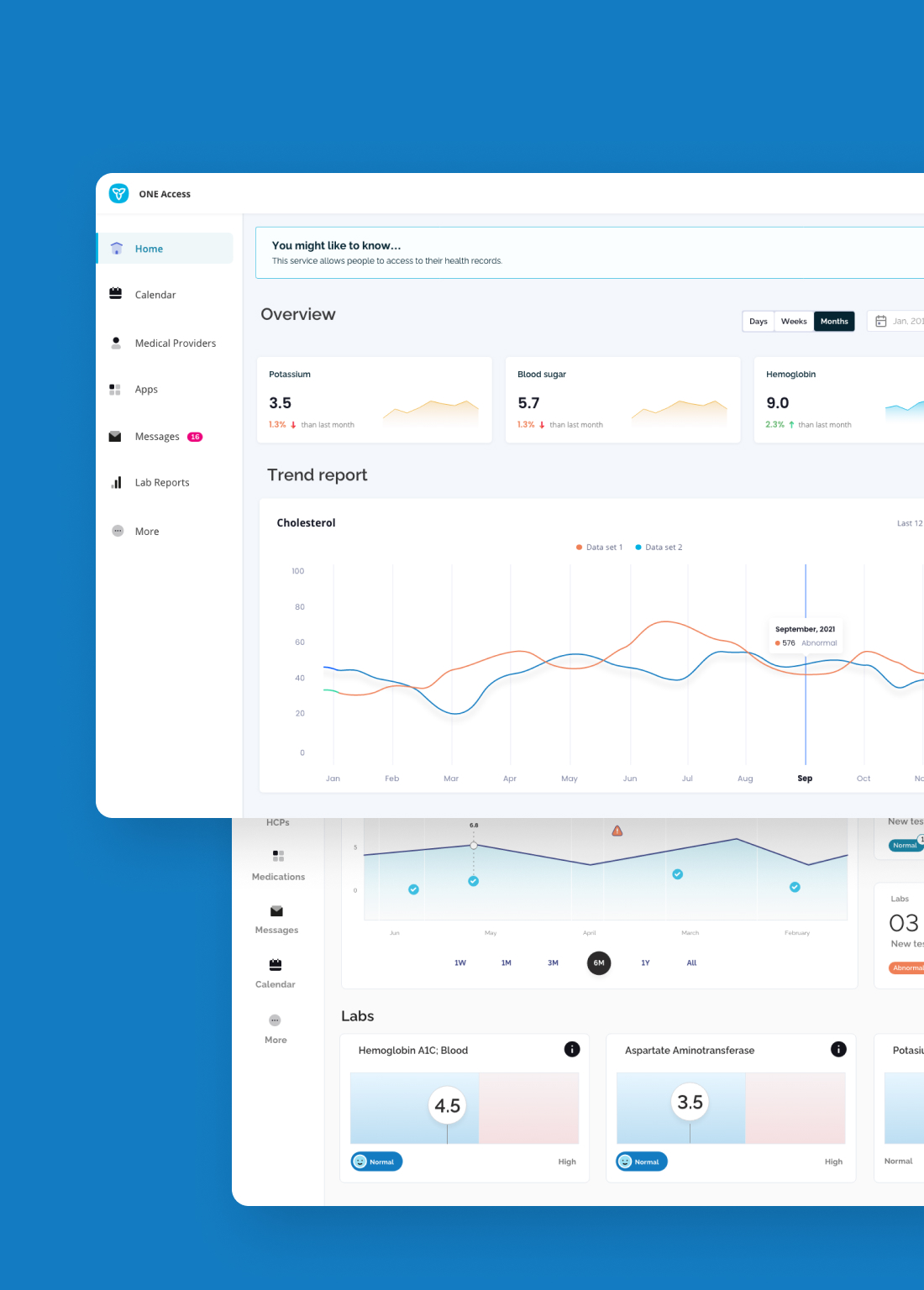 Post-launch services for your new site
So you just launched your brand new website, congratulations! The site is performing great and the emails and orders start coming in, sounds great but it doesn't and shouldn't end there – in fact it's just the beginning of your success journey. We also provide ongoing maintenance and support to ensure that your website remains up-to-date and continues to perform at its best. Whether you need help with updates, backups, or security, we are here to provide the support you need to keep your website running smoothly.
So if you're ready to take your brand to the next level with a custom website designed with your needs and goals in mind, contact us today to schedule a consultation. We can't wait to hear from you!